Ring Binder Range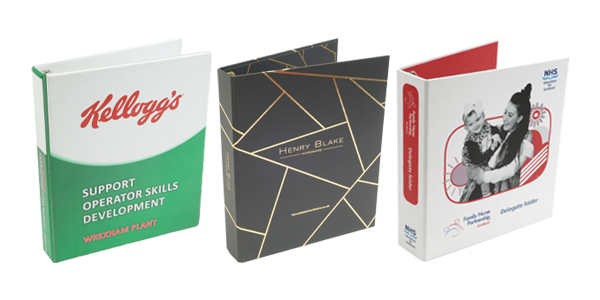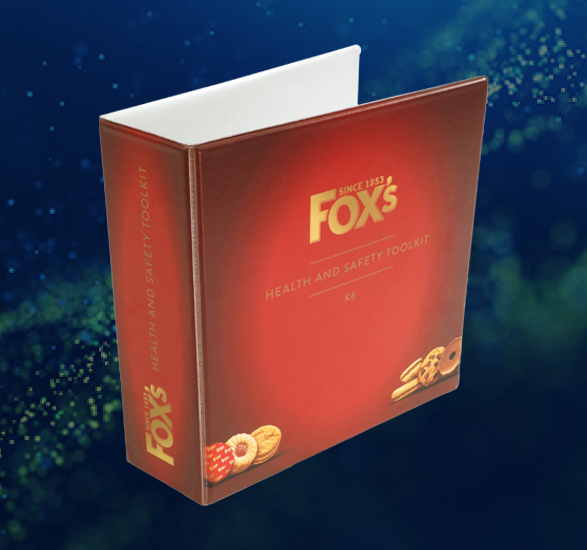 A4 Bespoke Vinyl Ring Binder: perfect for home, office, school and college. Tried and tested custom solutions ideal for everyday use. Our practical and durable vinyl binders are manufactured in-house, allow a wide range of choice, at an affordable price.
Fitted with a 2 ring or 4 ring dee mechanism, keeps your paperwork neat and secure. High quality print showcases your brand, a great choice for workplace training, manuals and promotion. In a range of sizes you are sure to find a folder that matches your requirements.
Order online, free shipment, delivered direct to your door.
Trusted by brands, trusted to deliver.
Summary
Full colour edge to edge CMYK printed outer
Durable and easily wiped clean
Great for the office
Ideal for small or large quantities
A4 Ring binderPrinted Full Colour - Vinyl
£6.31 – £6.72 Unit price