Eco Friendly Range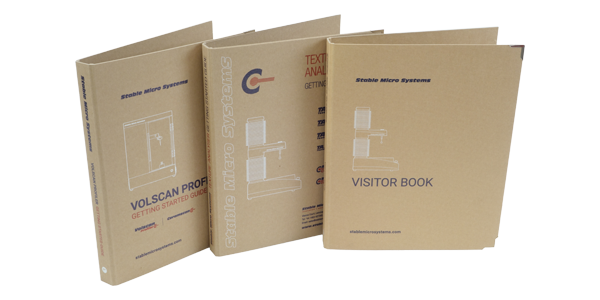 A4 Printed Eco BinderPrinted Full Colour - Kraft Board
£3.59 – £3.93 Unit price
A4 eco friendly printed binder. Made using premium Kraft Board offering a sustainable and environmentally friendly alternative to plastic. The full colour print offers a great range of styling to get the most from your product.
These folders are cut and creased to shape for a clean finish and fitted with a 2 ring or 4 ring dee mechanism keeping your documents secure. The eco ring binder is one of many choices available, and is becoming more and more popular across a range of industries, including health and fitness, hospitality or as an office alternative.
Order online, with delivery included.
Full colour edge to edge print
Sustainable, recyclable material
Smooth premium finish
Flexible sizes
Capacity Guide (approx):
25mm – 200 sheets
40mm – 320 sheets
Natural board ring binders are our most eco friendly recyclable option and can help your business achieve its sustainability goals and go green.