Packed full of ideas!
Customers are often surprised to learn just how diverse our manufacturing capabilities are. We're often met with the phrase 'I didn't know you made those!'. Our Product Guide outlines many of the fantastic stationery & packaging products on offer at Duraweld.
Our amazing customers, have helped Duraweld push our boundaries to deliver more and explore new and innovative approaches. Our commitment to delivering quality products to you never waivers.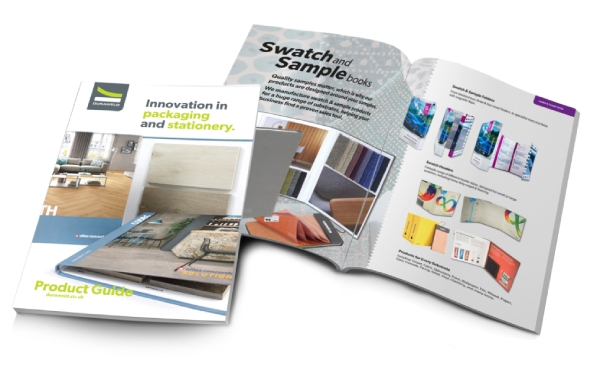 ---
Why a Product Guide?
We all have a unique way that we take new information in. In today's busy world of mobile information, emails & social media we can be forgiven if we can't remember it all. The product guide offers something different, easy to view, download, share and even print.
Let us know if you find something new to you!



---
Does the Product Guide have it all?
In custom business stationery alone there are so many variations of materials and added extras it would be impossible to include them all. Not to mention Duraweld offers a full bespoke stationery & packaging manufacturing solution that covers a wide range of niche products.
Frame measuring templates for Hillarys Blinds. Just one example of the custom products we manufacture.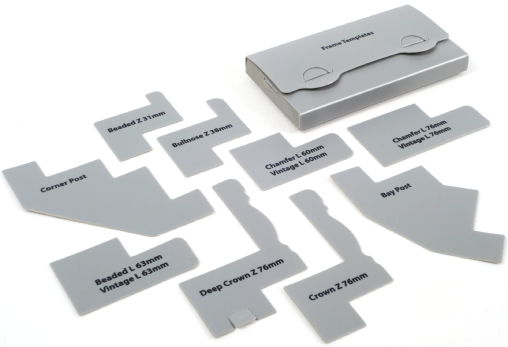 ---
Like to know more?
Our team is here to help, whether you need to discuss an upcoming project or simply ask a few questions. We are available via phone, email and on our website. Let us know how we can make your week a little easier.
British made since 1959

Free delivery

Eco-friendly solutions

In-house design team