Duraweld and Prima Yorkshire Merger
Exciting future for bespoke packaging!
The merger of two bespoke packaging and stationery companies Duraweld and Prima Yorkshire benefits all our customers by providing access to a larger range of high-quality products. Our combined expertise, creativity, and passion for design, the experience of both companies means consumers can benefit from greater selection, competitive prices, and more innovative designs.
We couldn't be happier with the news, and we're excited to share it with all customers both new and old.
"As a market leader in customised stationery and packaging, Prima further extends our range of products, enabling us to continue to expand the business. In such a competitive sector, it's vital to keep looking to the future and planning for growth – the acquisition of Prima will make a significant contribution to our business, adding to our skilled team and building on the solid foundations we have established."

Mark Yeung
Managing Director of Duraweld
With over 60 years of experience in the stationery sector Duraweld has taken the decision to expand its range into folding cartons, offering our customers more choice from our range whilst receiving the usual fantastic quality and service that Duraweld offer.
With the retirement of Andrew and Richard at Prima, Duraweld could not turn down the opportunity to merge with such a successful well known and respected operation like Prima. With Richard and Andrew supporting the transition over the coming months and Jon Simms continuing to work with Duraweld we can be certain of a bright, productive future.
Prima has been designing and manufacturing quality folding card and PVC high frequency welded products for over two decades, establishing itself as a leader in its field. From printed and plain folding cartons, to corrugated cartons and point-of-sale folders and pockets, all the way to ring binders, PVC pockets and paper over-board boxes and folders, Prima's products are trusted by consumers and industry professionals alike. Prima's clients include major retailers, educational institutions, councils, and the NHS.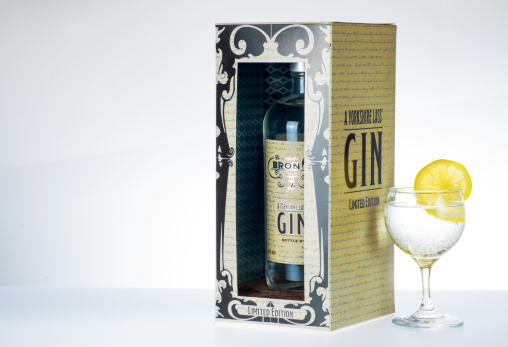 Whether you're looking for a one-of-a-kind carton packaging or an elegant way to package your products, bespoke packaging and stationery is the perfect way to make a statement that is sure to turn heads. Offers customers the opportunity to purchase packages and stationery that have been designed specifically for them, making their product and brand experiences even more special and memorable.
Bespoke packaging and stationery is a impactful way to make a statement. From custom-made boxes to personalized cartons and packaging, it's the perfect way to stand out from the crowd and make a lasting impression. With its sharp lines, bold colours and eye-catching designs, bespoke packaging and stationery allows you to express your unique style and show off your creativity.
Furthermore, the quality of the packaging and stationery can give consumers peace of mind that their items are safe and secure, making them feel like their purchase is valued and appreciated.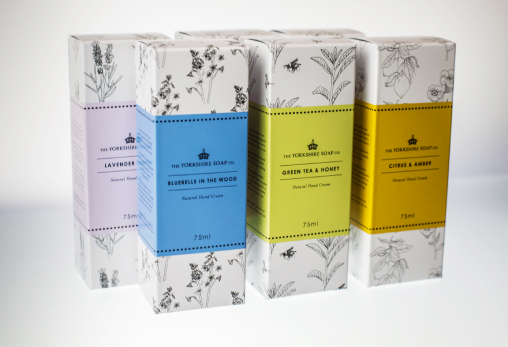 We are looking forward to the future. Delivering even more custom packaging and stationery designs that truly capture your individual style and personality.
British made since 1959

Free delivery

Eco-friendly solutions

In-house design team