Conference Range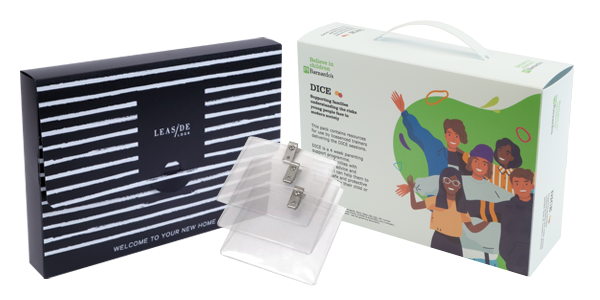 ID Badge Holder with Slot
£0.39 Unit price
ID badge holder. Durable and lightweight. Punched with a central slot for lanyard or clip. To hold insert 105mm x 85mm.
To hold visitor, VIP or ID card, name badge and security pass.  These clear landscape wallet ID badge holders are 110mm x 95mm and are designed to fit a variety of different sized credentials.
Useful for…
Office, conference and events
Identifying who's who
Visitor ID systems
From exhibition halls to everyday office access. ID badge holders can be essential for security as well as other benefits to your event or workplace. ID card holders are common particularly in larger organisations where swipe or tap systems are the norm. Our ID holders are light and convenient to wear, providing an easy way to identify who is who on a big site, event or conference.