Ring Binder Range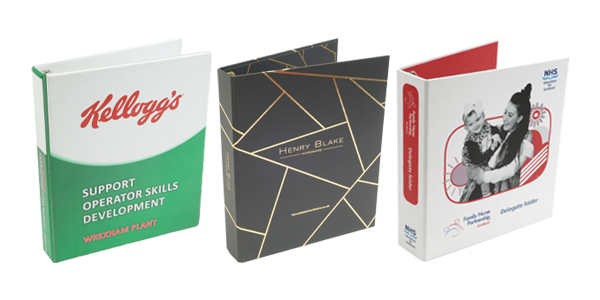 Easy Clean A4 BinderPrinted One Colour - Polyprop
Unit price
Easy clean A4 binder. Cost effective one colour spot print for large orders. Perfect for branding, titles and logos. Available in white or frosty material.
Manufactured from quality hard wearing polypropylene. Durable, lightweight, and easy to clean. Fitted with a 2 ring or 4 ring dee mechanism, keeping your documents neat and tidy. In a range of sizes to meet your needs.
Delivery included to the mainland UK.
Summary
• One spot colour to outer up to 50% in a range of colours
• Lightweight easy to carry
• Easy to clean
Capacity Guide (approx):
• 25mm – 200 sheets
• 40mm – 320 sheets