Ring Binder Range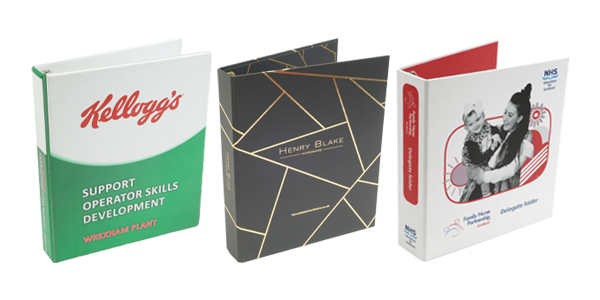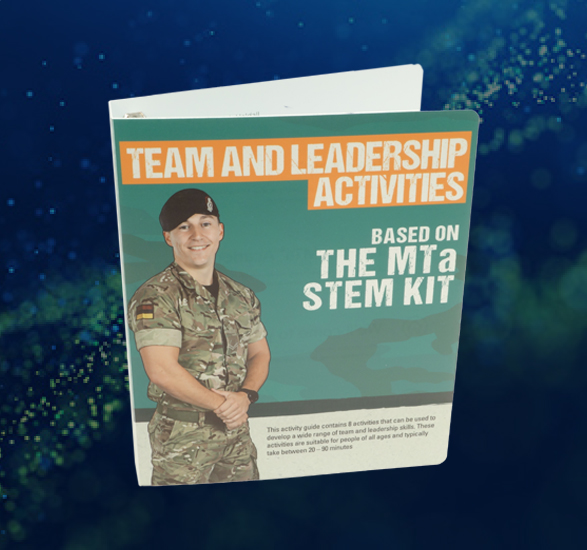 A4 Bespoke Polyprop Ring Binder: great for travel and everyday use. Manufactured in-house from hard wearing and flexible polypropylene. A range of options that offer you our most cost effective folders.
Fitted with a 2 ring or 4 ring dee mechanism, keeping your documents neat and tidy. In a range of sizes to meet your needs. High quality print showcases your artwork, a great choice for workplace training, manuals and promotion.
Order online, free shipment, delivered direct to you.
Summary
Full colour up to the edge CMYK printed outer
Lightweight easy to carry
Economical
Easy to clean
A4 Ring BinderPrinted Full Colour – Polypropylene
£4.91 – £6.54 Unit price