Showcase your product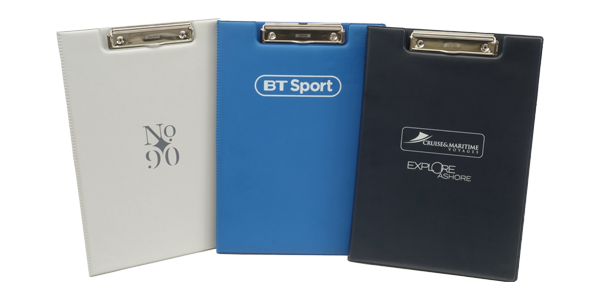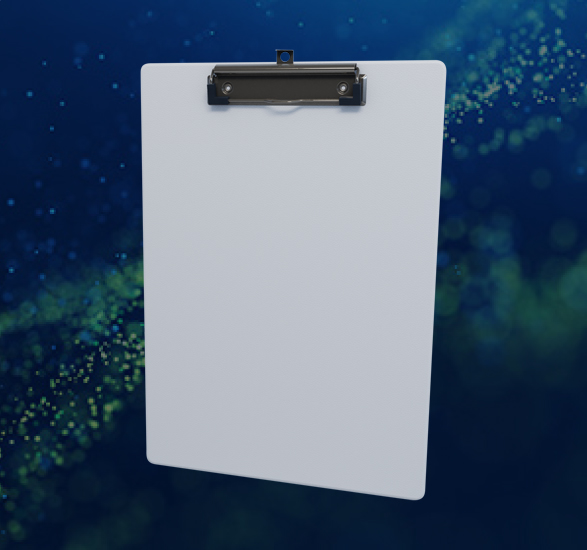 It can be difficult to take notes when out and about. The Duraweld clipboard is made from sturdy cardboard and covered in high quality vinyl, giving you a hard surface to write on. The firm clip holds your papers securely and comes with a hanger and rubber corners.
This A4 clipboard is lightweight and durable to ensure it will help you with a range of tasks. Used in many different workplaces, often found in offices, warehouses and schools.
Summary
Great for note taking
Durable quality materials
Compact, Lightweight easy to carry
Duraweld uses high quality 300 micron vinyl, thicker than the standard 180 micron vinyl commonly used on cheaper alternatives.
A4 ClipboardPlain - Vinyl
£1.23 – £1.24 Unit price