Space saving design, same great product
Flat-pack paper over board presentation boxes
With the current energy crisis and costs increasing, Duraweld decided to look at a way of reducing the shipping costs and save on storage by developing flat-pack paper over board boxes.
Traditional paper over board presentation boxes take up valuable storage space and ultimately cost more to ship despite most of the consignment being shipped being just air.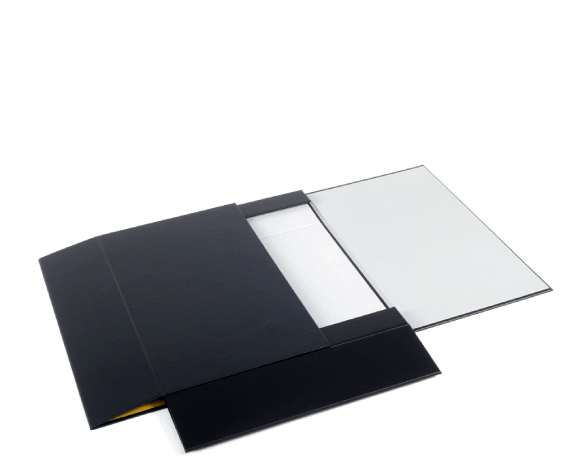 The team came up with several different options involving magnets, Velcro, self-adhesive tape as well as various creasing and folding methods to try to ensure that the visual impact of the paper over board presentation box was not lost yet still giving the end user a very simple process to assemble when required.
Each paper over board option was reviewed by the team members from different departments to ensure we got an all-round critique ranging from the ease of manufacture, to the cost savings and usability.
Our main concern was that for the flat packed box to succeed, the end user would be required to perform the last operation to assemble the box. The Duraweld team had developed the box to where the assembly was minimum but there was always the risk that adding the assembly process for the customer would be ill received.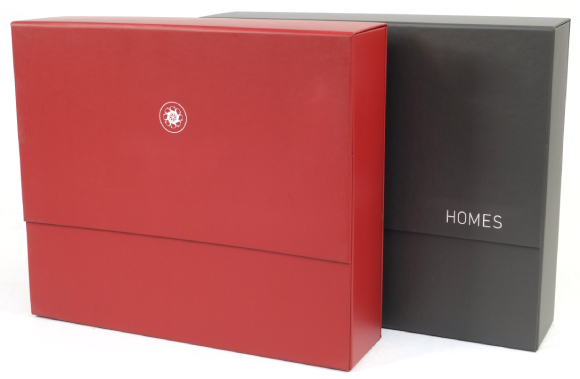 We narrowed the selection of boxes down to three. To gain a better understanding on how the market would react we contacted a long-standing customer whom over the years we have built a trusted bond with.  Their insight into market trends is second to none so getting feedback from them was crucial to the further development of the paper over board box.
The three prototypes were extremely well received by our customer who did us a great service by focussing on the positives and negatives of the product, helping to refine the final design.
Even in this current climate of skyrocketing material and energy costs there was still a saving per unit compared to the 2020 price, whilst still supplying the same great presentation boxes our customers have come to expect.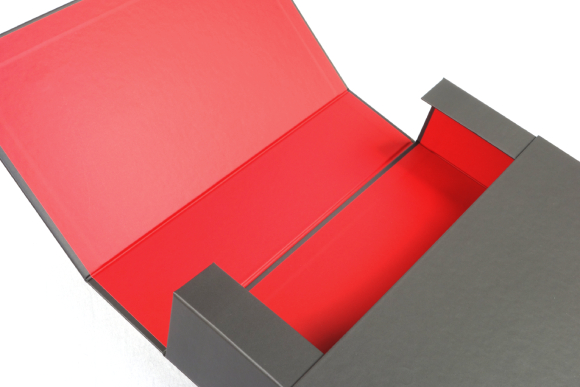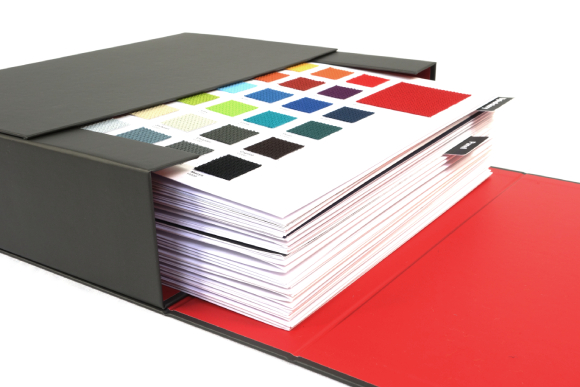 British made since 1959

Free delivery

Eco-friendly solutions

In-house design team