Turned & Stitched Stationery
Elegant Presentation Solutions
Discover the world of Turned & Stitched stationery, where style meets professionalism. Our range of turned and stitched products is thoughtfully crafted, catering to various budgets and preferences. With an array of materials to choose from, you can handpick the perfect finish and texture, giving your documents a distinctive and professional touch.
Our process involves meticulously folding the material to create clean, sharp edges, followed by expert stitching to craft pockets and sleeves that exude durability and functionality. This results in products that not only look fantastic but also withstand the rigors of daily use.
Our team of experts is at your service, ready to assist you in designing and producing custom folders, wallets, and other stationery items tailored to your exact specifications.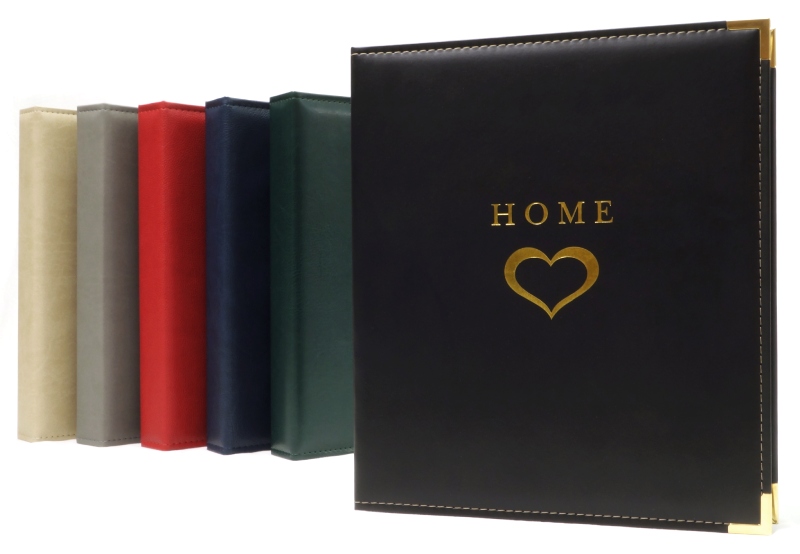 Whether it's for presentations that demand excellence, conferences that require elegance, or everyday tasks that deserve sophistication, Duraweld has got you covered. Our unwavering commitment to quality and our keen eye for detail ensure that every product we create not only meets but exceeds your expectations.
Contact us today to explore the world of Turned & Stitched stationery products and discover how they can elevate your business to new heights of professionalism and style.
Turned & Stitched Ring Binders

Enhance your office, meetings, and presentations with our Luxury Turned & Stitched leather-look ring binders.

Bespoke – Your concept. Our solution

Turned and Stitched binders and boxes are available in a range of colours to match your brand's identity. We offer various branding options, including blind debossing, metallic foiling, and screen printing in Pantone colours, allowing you to make a lasting impression. Our meticulous craftsmanship ensures durability and a high-end finish.

Every project starts with a conversation, so reach out to us to discuss how we can bring your vision to life. Choose quality and style with our Premium Turned & Stitched stationery products.

Exquisite stitching

Elegance and with meticulous attention to detail! The exquisite stitching and flawless finish of Turned & Stitched stationery create a sophisticated and polished look that's sure to impress.

Finishing Touches

Elevate your presentation! Turned & Stitched stationery takes on a stunning new dimension when beautifully embossed. The luxurious leather-like material effortlessly enhances your logos and titles with its natural high contrast, creating an impressive and stylish finish.

Boxes and Binders

Explore our range beyond binders! In addition to our exquisite binders, we also offer a selection of stylish and functional boxes to meet your diverse stationery needs.
British made since 1959

Free delivery

Eco-friendly solutions

In-house design team