Stationery and packaging solutions
Prototypes & Samples
Duraweld offer a full prototyping and sample service for stationery and packaging solutions. Let our team manage your design, we can match an existing product or create items to fulfil specific requirements and tolerances.
We have utilised our specialist manufacturing capabilities to create fantastic samples from heavy duty paper over board boxes to carry brick samples, to high quality presentation boxes with a foam insert to hold high-quality products & samples.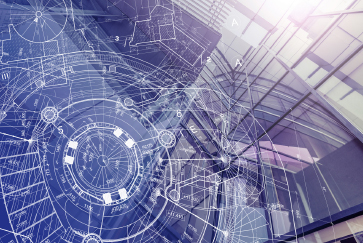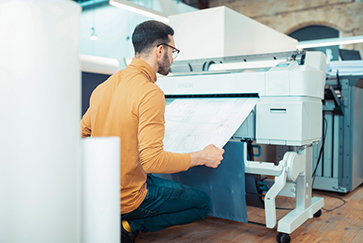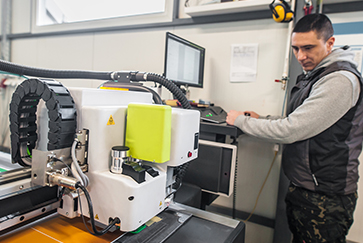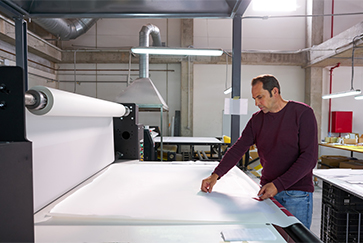 Our state-of-the-art DYSS x9 digital cutter allows us to rapidly create prototypes by eliminating the need for a conventional die-cutting tool, making small run projects competitively priced and improving lead-times by eliminating tool build time.