Conference Range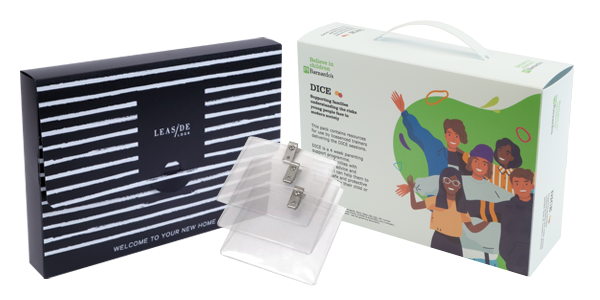 A4 Document BoxPrinted One Colour
£1.84 – £2.27 Unit price
A4 bespoke printed document box: Durable, great for travel and everyday use. With simple fold clip closure. Available in white or frosty material.
Economical one colour spot print allows the whole of the box to be printed. Perfect for branding and promotion. Manufactured in-house, die-cut to shape. A sturdy alternative to document wallets, available in a range of capacities. Supplied flat, offering you the most cost effective price.
Order online, delivery included, direct to you.
Summary
One spot colour upto 50% coverage
Lightweight easy to carry
Economical
Ideal for travel
Has the same protective property as plastic, helping protect documents from spillages and can be