Our history
Launched in 1959, Duraweld was initially run as a partnership by Mr Thackray and Mr Durak. Duraweld is a combination of their name and the high frequency welding technique they used to weld their plastic products, which in those days were predominantly plastic book covers for libraries and sleeves for telephone books.
In 1970, young entrepreneur Richard Senior, who had a similar company in Essex, called Mac Plastics, met with Mr Thackray and decided to merge their companies to create Duraweld Limited. The company continued to grow through acquisition, and in 1985 a purpose built factory was constructed on Salter Road, along with a warehouse.
At the time Duraweld worked on many mass market projects. However, Duraweld could see that this work would eventually disappear to China. Duraweld pulled away from this market and begin a successful strategic move into niche sectors, including fully customised products for smaller quantities.
In March 2010, the company underwent a management buy out and Hannah Senior, the former Sales & Marketing Director (and also Richard's daughter), now owns the company jointly with Mark Yeung, the former Finance Manager. Under the new leadership, the same entrepreneurial spirit of the business persists with industry awards for the Build Your Own internet service and two consecutive placements in the Sunday Times Top Green Companies listings. The company employs over 50 staff, and leads the industry in the supply of innovative, customised plastic stationery products to clients across the UK.
Recent
Duraweld are proud to have won the 'Outstanding Business of Lockdown', presented by the Scarborough Business Excellence Awards 2021.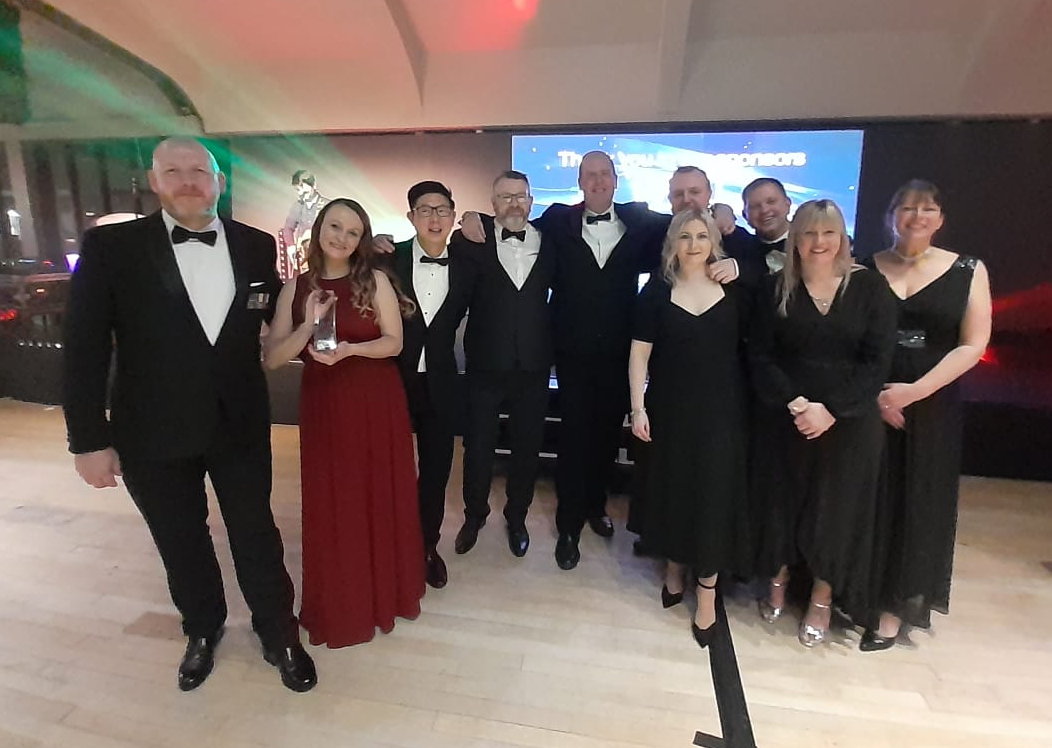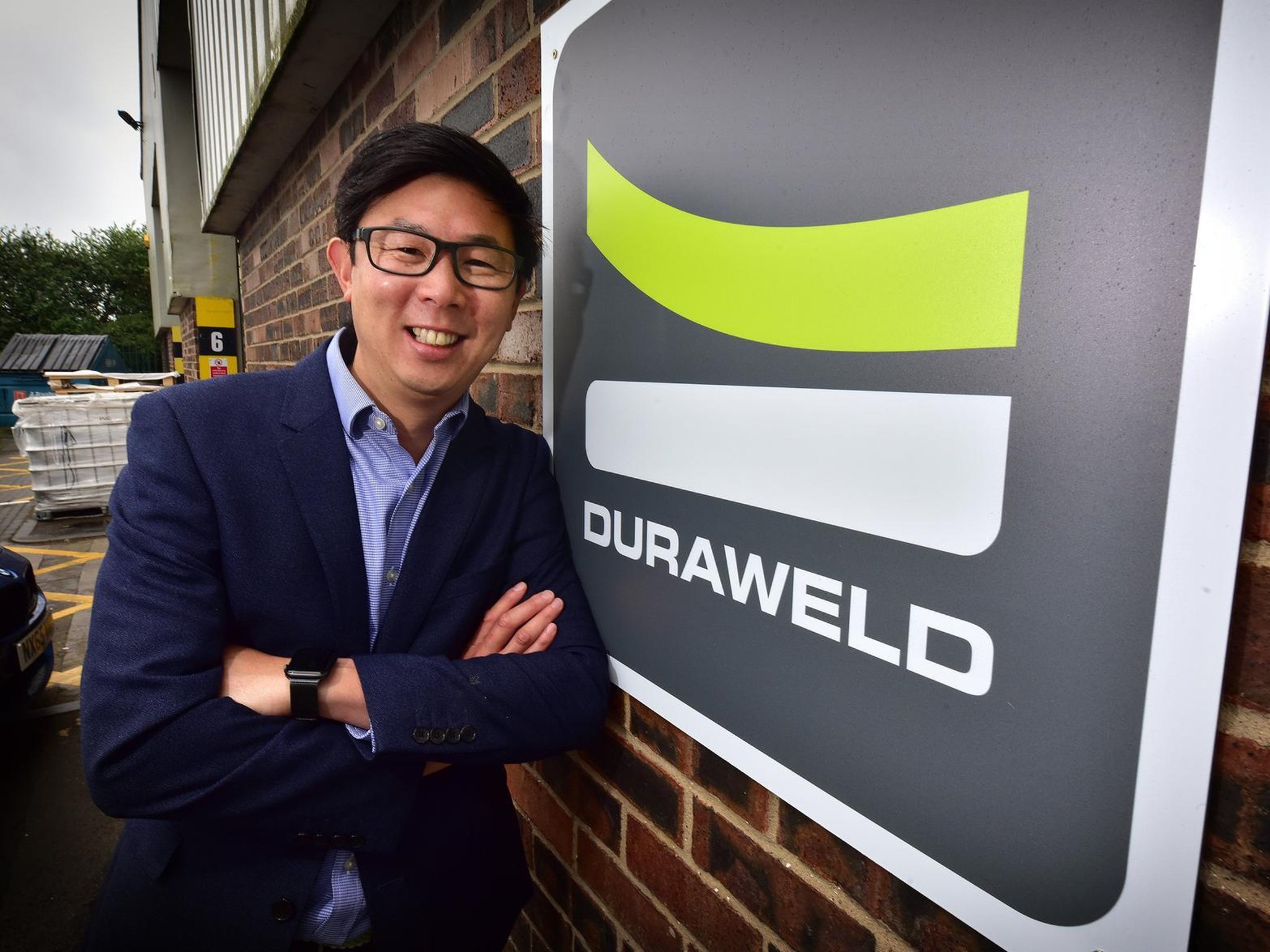 The innovation and expertise of our team helped manufacture more than 5.2 million visors that helped support frontline NHS staff and businesses across the UK.
British made since 1959

Free delivery

Eco-friendly solutions

In-house design team