Emma Morris Joins Duraweld
Celsur Plastics, Supporting Customers
We understand that the loss of Celsur Plastics may have come as a shock to many of our customers, and we share your sadness. However, we have some exciting news to share – the talented Emma Morris is joining the Duraweld team to continue serving you with the same passion and dedication that you have come to expect.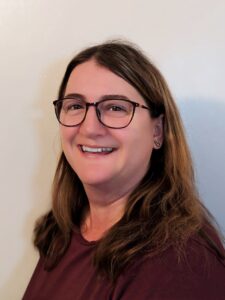 Emma brings with her two decades of experience from Celsur, and her expertise will be invaluable in supporting you during this transition. With her friendly voice and familiarity with your jobs, you can be sure that your needs are in capable hands.
For a one stop shop for all your pvc, paper overboard, polyprop, packaging supplies and promotional gifts delivered to your required destination and with a friendly voice that is familiar with your jobs then please do not hesitate to get in contact with Emma.

Email: emma.morris@duraweld.co.uk
Alternatively,
Call: 01723 584 091 | Online: Get In Touch
Duraweld has worked with Celsur for many years, sharing our expertise to ensure that our customers get the best possible product and service.
Welcome
At Duraweld, we take pride in being a one-stop-shop for all your packaging needs. With over 60 years of experience manufacturing high-quality PVC, paper overboard, and polyprop products such as ring binders, boxes, folders, and point of sale items, our expertise is unmatched in the industry.
In addition to our existing product range, we have recently introduced new machinery and merged with Prima Yorkshire, enabling us to produce printed and plain folding cartons. These cartons are widely used across a diverse range of sectors, from cosmetics and perfume to high-value electronics and folding cartons found in local supermarkets.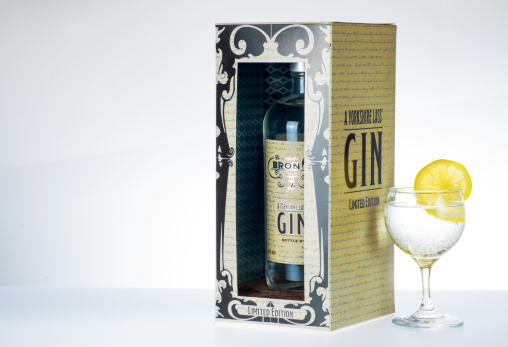 We are committed to making the transition from Celsur to Duraweld as seamless as possible. Our team is currently reaching out to Celsur customers to discuss your specific needs and requirements. We are also expanding our in-house manufacturing capabilities by transferring a range of machinery and standard tooling from Celsur to better serve you.
So, whether you have questions about previous Celsur products or just want to say hello, please don't hesitate to get in touch with us. We look forward to serving you and providing you with the best possible products and service. Stay tuned for more updates!
Testimonials
---
" The service you have given has always been excellent over the years, and you are making the current transition seamless and very easy, to such an extent that if the email and company name hadn't changed I wouldn't have known any difference; thanks for your continued help and advice. "
Michael John

---
" I was quite concerned when I heard that Celsur would cease trading as I was a client of both Sharon's and Emma's on a weekly basis. Whilst the products can be found elsewhere it is rare that you build up a trust and understanding with a supplier where you know they care every bit as much as you do that the deadlines are met and the quality is high.
It was with some relief that the offer to use Duraweld as an alternative came and following Emma and Sharon couldn't have gone smoother. I am happy to say I have the same high standards of service and care that I always received before. "
Ian Jackson

---
British made since 1959

Free delivery

Eco-friendly solutions

In-house design team