Duraweld warmly welcomes Ambro Customers and Contacts
Ambro Plastics Joins Duraweld
The Duraweld team is excited to welcome Ambro Plastics to our family. With our shared values of innovation, quality, and exceptional customer service, we believe this partnership will be a great fit.
Ambro Plastics has an outstanding reputation for creating customized plastic and card-based products for the presentation packaging industry. They specialise in manufacturing presentation ring binders, folders, cases, gift, and multipack packaging, working with some of the biggest names in the consumer goods and retail sectors. Ambro's commitment to delivering premium quality products that match their clients' expectations from design to delivery is truly impressive.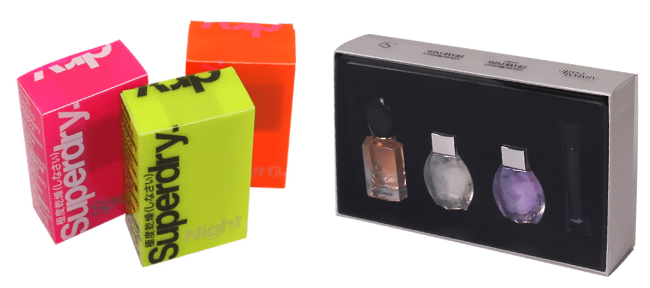 Managing Director Philip Caudle sums it up perfectly when he says, "The endless possibilities of print and packaging drive us. And we actively encourage this same fascination in all our staff, and I hope this shines through during every interaction with Ambro."
Welcome
For those who are familiar with Duraweld, you know that we have been manufacturing high-frequency welded PVC products for over 60 years. Our range includes paper over-board and polyprop items such as ring binders, boxes, folders, point of sale, and pockets.
With the addition of Ambro Plastics to our team, we have invested heavily in new machinery, expanded our capacity and services, and become the leading "one-stop-shop" for bespoke stationery and packaging solutions. We can now produce printed and plain cardstock packaging typically found on the high street, including cosmetics, perfume, confectionery, high-value electronics, phones, and folding cartons.
Our association with Ambro Plastics goes back many years, and we offer similar products that our customers will recognize. Philip Caudle will continue in an advisory capacity, utilizing his knowledge to ensure a smooth onboarding process for Ambro customers, guaranteeing the exceptional service you have come to expect.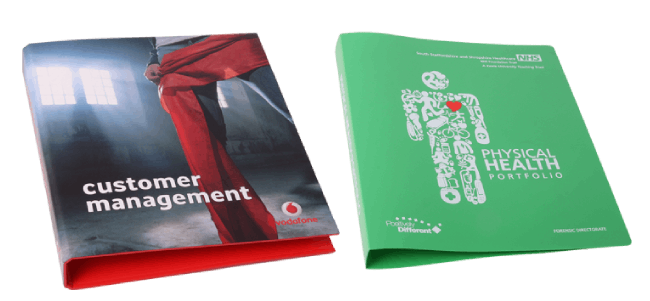 Get In Touch
Whether you would like to get to know us better, need a proposal or quote, or require assistance in getting a project back on track, our friendly team is always here to help.
Call us on: 01723 584 091
Alternatively,
Email: sales@duraweld.co.uk  | Online: Get In Touch
We look forward to hearing from you soon.
British made since 1959

Free delivery

Eco-friendly solutions

In-house design team