Duraweld Welcomes Abbey Stationery Customers
Abbey Stationery Joins Duraweld
We are excited to announce that we have welcomed Abbey Stationery into the Duraweld family. Although we are sad to see Abbey Stationery go, we are thrilled to continue offering their top-quality products under the Duraweld name. To ensure a seamless transition, we have added two experienced team members, Sharon Heath and Emma Morris, who will serve as your primary points of contact.
Abbey Stationery has been a well-established and reputable brand for several decades, known for its high-quality stationery products and excellent customer service. Their extensive range of products includes diaries, notebooks, pens, pencils, and other office essentials. They have built a loyal customer base over the years, and we are excited to continue providing their products to both existing and new customers.
At Duraweld, we are honored to have the opportunity to add Abbey Stationery to our list of respected brands and look forward to maintaining the high standards they are known for.
Welcome
At Duraweld, we take pride in our 60-year history of manufacturing PVC high-frequency welded products, such as paper over-board and polyprop items like ring binders, boxes, folders, point of sale, and pockets. Our recent merger with Prima Yorkshire and the inclusion of Ambro, Celsur, and Abbey Stationery has allowed us to expand our services and capacity significantly.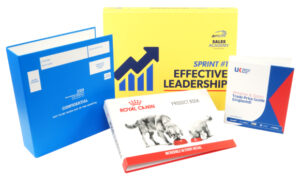 As a result, we are now the leading "one stop shop" for bespoke stationery and packaging solutions, with the ability to produce printed and plain cardstock packaging typically found on the Highstreet. We provide customized packaging solutions for cosmetics, perfume, confectionery, high-value electronics, phones, and folding cartons.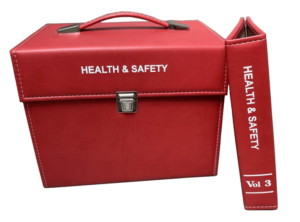 Get In Touch
Our commitment to customer service is unwavering. Our team of friendly and knowledgeable professionals is always ready to assist you, whether you need a proposal, a quote, or help getting a project back on track. So, please don't hesitate to get in touch with us. We'd love to get to know you better and help you find the best solutions for your packaging needs.
Call Sharon on: 07768 927831
Alternatively,
Email: sharon.heath@duraweld.co.uk  | Online: Get In Touch
We look forward to hearing from you soon.
British made since 1959

Free delivery

Eco-friendly solutions

In-house design team